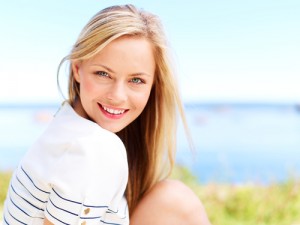 In the summer, the hot sun can be devastating to skin. This is the time of year when more lines and wrinkles seem to appear, as well as freckles and sun spots. The sun ages your skin, and if you are proactive about your skin care routine, you can at least delay the aging process a little longer.
Southwest Plastic Surgery of El Paso and Las Cruces does have high end skin care products that can help you combat the damage, such as the high quality Colorescience Sunscreens that are designed for your face. However, what can you do to bring your face to its optimal condition after the damage has been done?
We have a number of non-invasive cosmetic procedures to help bring your face back to a "new-like" condition.
These are 7 Ways You Can Rejuvenate Your Face This Summer (or any time of year, for that matter!)…
Ask us today how we can help you look your best for summer with many of our non-invasive, non-surgical facial solutions. Put your best face forward and feel good about putting your "best face forward" when it matters most!