Qwo® (Cellulite Injection Treatment) in El Paso, TX
Cellulite is an issue that the majority of women (and some men) struggle with. It's estimated that 90 percent of women have cellulite. And, cellulite is often not an individual's fault—it doesn't just occur when you gain weight; instead, it's genetic and can happen to anyone. Unfortunately, once you have cellulite, no amount of exercise and healthy eating can reverse it.
Luckily, there is a solution.
Qwo® is the first and only FDA-approved non-surgical injectable cellulite treatment. This revolutionary medicine is used to treat and reduce cases of moderate to severe cellulite in the buttocks.
Qwo® contains collagenase enzymes that target the structural cause under the skin. Qwo® works in three ways: it redistributes fat cells, releases fibrous bands, and stimulates the production of new collagen.
Am I a Candidate for Qwo®?
You are a candidate for Qwo® treatments if you are an adult woman who struggles with cellulite in the buttocks area.
Qwo® is not recommended for individuals who are allergic to collagenase or any other ingredients found in the Qwo® product. Additionally, if you are pregnant, nursing, or have an excessive bleeding condition, Qwo® may not be the right treatment for you. Talk to your doctor to find out more about if you are a good candidate for Qwo®.
Lastly, avoid Qwo® treatments if you have an infection in the area. You can consider Qwo® when your infection is healed.
How Is Qwo® Performed?
Qwo® is a non-invasive injectable procedure.
An aesthetic specialist will first identify problem areas and dimples in your buttocks. Next, they will inject Qwo® into the targeted areas of your buttocks with a small needle. The injections take 10 minutes to administer.
What Is Qwo® Recovery Like?
You should be able to continue with your day after receiving a Qwo® treatment. However, some patients experience side effects such as bruising, discomfort, redness, itching, discoloration, swelling, warmth in the treatment area, and allergic reactions, such as anaphylaxis.
What Results Can I Expect From Qwo®?
You will see a visible reduction in cellulite in as little as 10 weeks.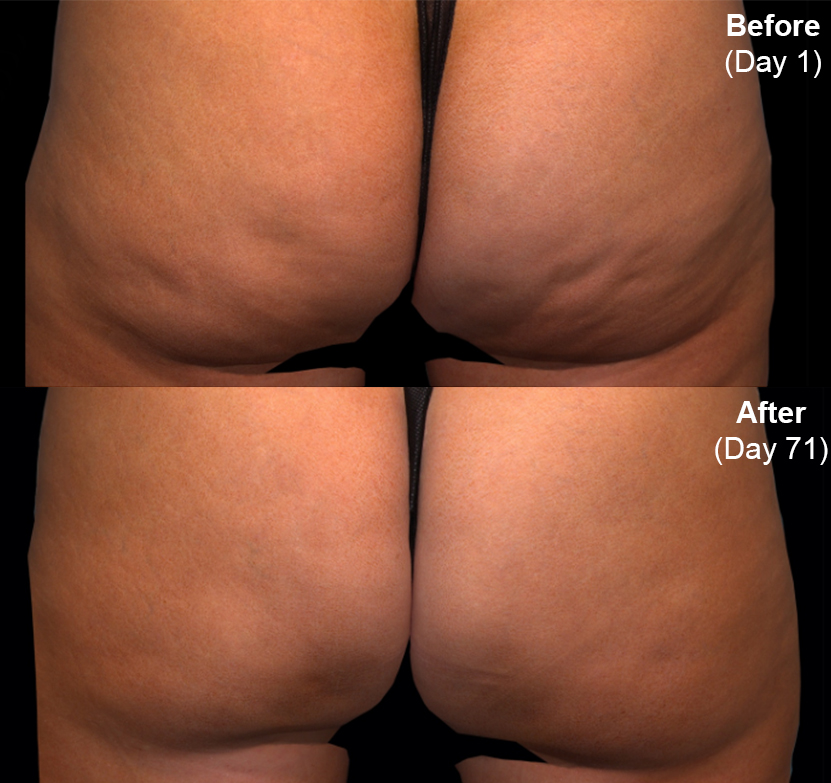 After an initial test treatment, if it is determined that Qwo® is right for you, a personalized treatment plan will be established.
For optimal results, most patients need to get several treatments. Qwo® treatments are typically given 21 days apart. On average, patients choose three treatment sessions.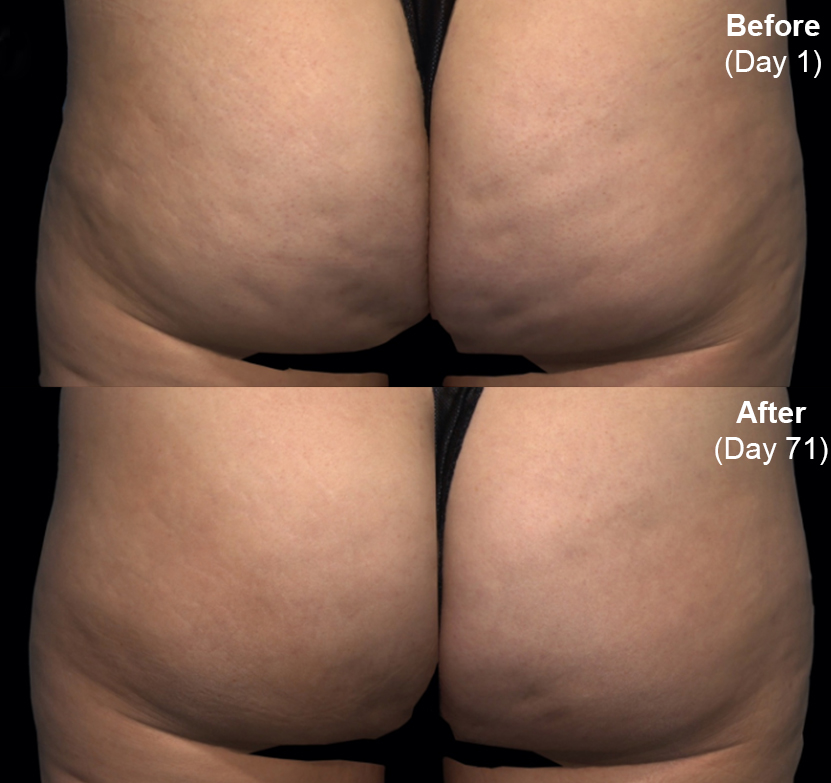 Interested in Qwo® in El Paso?
If you are sick of living with cellulite, give this revolutionary treatment a try. These easy treatments offer fantastic results with no down-time!
To book a Qwo® consultation in El Paso with the Southwest Plastic Surgery clinic, call (915) 590-7900. You can also book an appointment online by filling out this form. Our team of professional medical staff will be happy to answer any questions or concerns you may have about the Qwo® treatment and help determine if you are a viable candidate.