Only around 150 plastic surgeons throughout the United States get chosen for the honorable "Best of" award for plastic surgeons and cosmetics, and for 2013, Southwest Plastic Surgery is honored to be one of those recipients. The talented cosmetic surgery team is led by Frank Agullo, MD and Humberto Palladino, MD, who are both fluent in English and Spanish. Together, they have close to 40 years in the plastic surgery industry.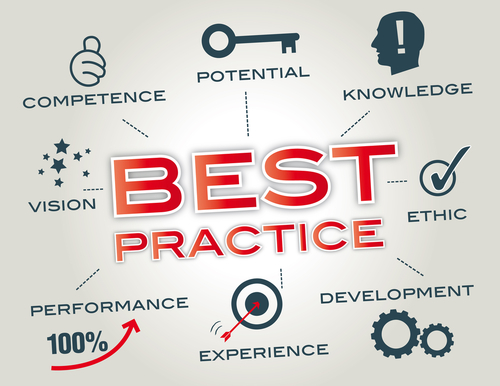 Some of the factors the Plastic Surgery Practice use to determine winners include techniques; innovations; customer reviews; and recommendations from colleagues. Both Dr. Palladino and Dr. Agullo obtained their medical degrees in surgery from Texas Tech, where they met and became good friends. They both received hands-on training from the iconic Mayo Clinic, which is one of the top five healthcare facilities on the planet. "At Mayo Clinic, Dr. Palladino and I were trained by several of the top plastic surgeons in the U.S. at that time. It was more than just technical skill acquisition, we learned how to keep patient care and outcomes of the highest integrity," said Dr. Agullo.
Both doctors give their patients the best options by listening to their needs, making recommendations, offering more possibilities of renewing and refreshing their look and ultimately restoring patient confidence. The satisfaction level of Southwest Plastic Surgery patients is highly ranked; one of the best in the nation.
In addition to winning the "Best of 2013" Plastic & Cosmetic Surgeons Award, Southwest Plastic Surgery was also chosen for a "Best of the City" award by the citizens of El Paso, Texas, where one of their primary offices is located. They also have an office located in Las Cruces, NM.
"Our goal is to give every individual a customized approach, with world class service, by using the most efficient methods and tools available.  In this way, we can improve their quality of life and self-confidence," explained Dr. Agullo.
Southwest Plastic Surgery is truly honored to have been chosen for this award!