El Paso "The City" Magazine is the official city magazine for the metropolitan region of El Paso, TX, whereupon each year a reader's contest chooses recipients for the best of the best. Best in what?
Best in fun, Best in shopping, Best in food, Best in health and beauty, etc. are honored and receive the notable annual "Best of the City" award.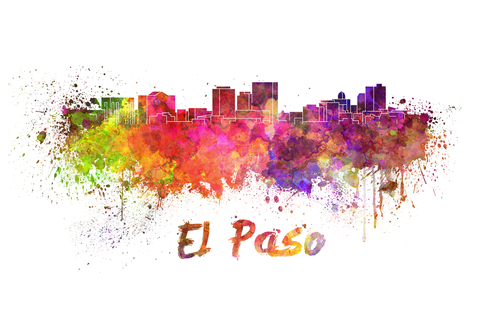 In their December/January issue, the city's best of winners were chosen from 144,000 reader's votes, along with the "Editor's Picks" of the best companies within this entire region of Southwestern Texas. Southwest Plastic Surgery is honored to have been chosen as the City's 2013 "Best of the City Cosmetic Surgery Practice" for the El Paso area.
The practice is led by two prestigious plastic surgeons, Humberto Palladino, MD and Frank Agullo, MD; both of whom received general surgery medical degrees from Texas Tech. They also received training at one of the country's best healthcare facilities, the Mayo Clinic. Between the two of them, any patient is in great hands. Each of them specializes in certain areas, although both are highly adept at the procedures they make available to their clients.
This award was received in addition to other notable accolades, including a National "Best of 2013" Plastic & Cosmetic Surgeons Award and Texas Superdoctor Rising Star, given by Texas Monthly Magazine.
"We are pleased that the readers of The City Magazine in El Paso voted us to the top," said Dr. Frank Agullo. "That says a lot about our team and the customer service we provide. We just want to say thank you; we are grateful for your votes. We will continue to make a difference in the quality of lives for our patients by using the Vectra 3D and the latest methods in plastic surgery."