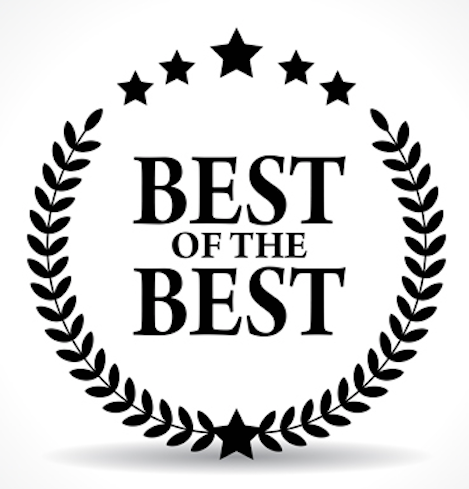 Southwest Texas has more than just spicy food and hot climates. Two board certified plastic surgeons from Southwest Plastic Surgery in El Paso and Las Cruces, NM are just about as hot as it gets with the numerous awards they have been winning just within the past two months.
Frank Agullo, MD and Humberto Palladino, MD have been racking up the awards recently, after receiving a National "Best of 2013" Plastic & Cosmetic Surgeons Award and Texas Superdoctor Rising Star, as well as the "Best of the City" Cosmetic Surgery Practice in El Paso Magazine. These award-winning doctors work together as a team to bring the residents of El Paso the very best.
Only five plastic surgeons from Texas were chosen for the 2013 Aesthetic Everything Award, which highlights the country's best doctors, dermatologists, medical spas, estheticians and plastic surgeons for aesthetics. This award has been featured on CNN, CNBC, Fox, ABC, and WSI, among many other national media outlets. The prestige of winning is not something the two doctors take lightly, however.
"We take pride in delivering our patients with the very best aesthetic transformations, whether they come in for something very minor or want a major overhaul," said Dr. Frank Agullo, who is a board certified plastic surgeon and Clinical Associate Professor of Plastic Surgery at the Texas Tech University Health Sciences Center and at the Foster School of Medicine.
Dr. Humberto Palladino added, "At Southwest Plastic Surgery, we will always continue providing our clients with the best opportunities to enhance their outward beauty, which in turn transcends to inner beauty and a stronger feeling of self-confidence."
Southwest Plastic Surgery is located at 10175 Gateway Blvd, Suite 210, El Paso TX. They offer new patients a consultation. 915-590-7900.